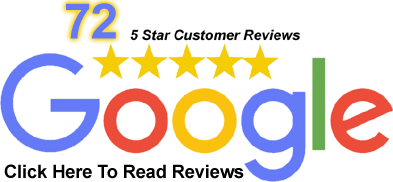 Welcome to Prodogz Dog Training Medford Oregon's 5 Star Rated Dog Obedience Training Company in the Rogue Valley and all of Southern Oregon!
Dog Training Near Me?


Prodogz Offers puppy training classes, dog training classes, dog obedience training, private training and service dog training in the Rogue Valley.


Puppy Training Near Me?

New puppy? We can help! We offer a wide range of training options tailored to puppies including Puppy Class, Socialization, Nutrition Ideas, Developmental Feedback, and proper puppy training classes in Medford, OR and all of the Rogue Valley.


Dog Training Class Schedule


Mondays: Basic Obedience Class
(4 Weeks) May 31st 2021 6-7pm
Click Here: More Information On Class

Fridays: Puppy Pre-school class
(3 Weeks) May 14, 2021 6-7pm
Click Here For More Information On Class

Private Training: Always Available!!
Learn More Here


What Brings You to Prodogz Dog Training?
About Our Dog Training Philosophy
Our training programs are based on clear communication and positive reinforcement. We believe training dogs is not about being the "Leader Of The Pack" but instead working with your dog with science-based methodology. We base training on "Engagement" instead of fear-based techniques. So if you are looking for dog obedience classes or dog obedience school near you that teaches positive reinforcement techniques Prodogz should be your first choice.


Dog Training Classes Prices
Dog training should be affordable for everyone, Prodogz offers competitive dog training prices on our puppy training classes, basic obedience classes and private sessions. Affordable dog training near me is something that dog owners are searching for on a daily basis. This is why we offer dog training prices to Rogue Valley residents. Some of our clients find us when they're looking for dog obedience boarding school at reasonable prices. Although Prodogz does not offer boarding schools we do offer competitive dog training prices.

Call us today for a FREE phone consultation to ask about our dog training prices or to ask any general dog training questions.